Handheld equipment
SAFRAN Vectronix AG
The superior handheld products developed by Vectronix come from staff that are highly skilled and continuously work to develop and produce devices that meet the world renowned Swiss tradition of precision and high quality instruments, geared specifically to the user's needs and designed to last for many years in the harshest environmental conditions.
Handheld equipment consists of laser rangefinder binoculars, monoculars and multifunctional devices.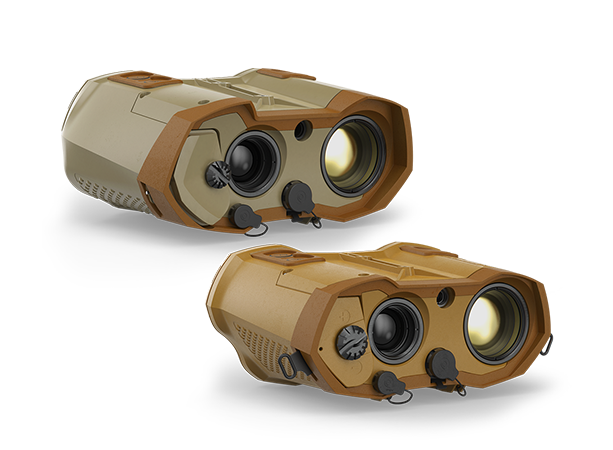 Moskito ti family
Lightweight multi-purpose target locators
The MOSKITO TI combines a multitude of features in less than 1.3/1.4 kg. It is more user-friendly, weighs less, and offers more functionality than any other device in its class. It works reliably under the harshest conditions and offers infantry and special forces everything they need for full situational awareness at any time of day or night.
The standard version – MOSKITO TI – is operated with four CR123 batteries and weighs less compared to the MOSKITO TI+.
With a slightly enlarged housing, the MOSKITO TI+ relies on AA batteries with a quick change system. It is slightly heavier than the MOSKITO TI, but provides more autonomy.
Key Features:
versatile view modes
target locator up to 10 000 m
Digital Magnetic Compass and Inclinometer
GPS (SASSM optional)
maximum usability with little training effort
customizable through individual software packages
all in less than 1.3/1.4 kg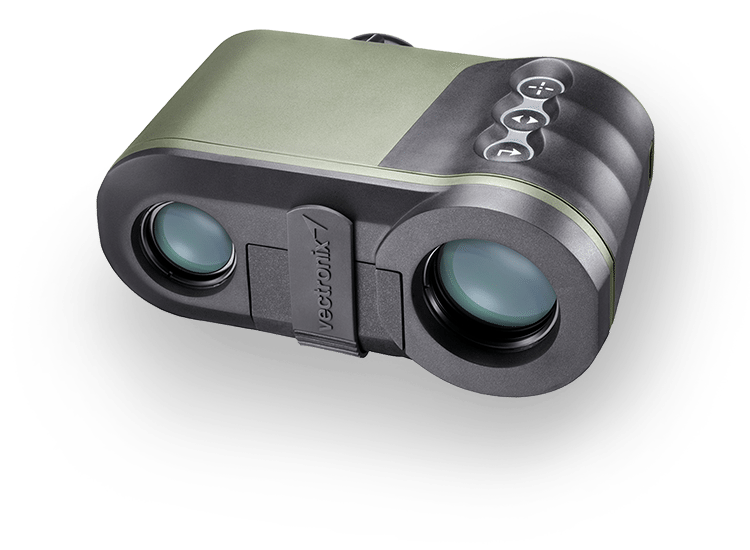 Moskito
Compact day & night observation and location unit
MOSKITO includes all the essential day/night viewing, measuring and geo-location functions in a most compact and user-friendly package. Like the highly successful VECTOR Rangefinder Binoculars, MOSKITO measures range, azimuth, and vertical angle. In addition, it incorporates the latest image intensifier technology for night- time viewing. Rapidly varying light conditions demand an optical day viewing channel plus a quickly activated night channel.
High resolution glass optics with 5 x magnification
Night Operation mode activated whenever required
Measurements can be taken just like by day
Reduced training effort
Built-in C/A code GPS receiver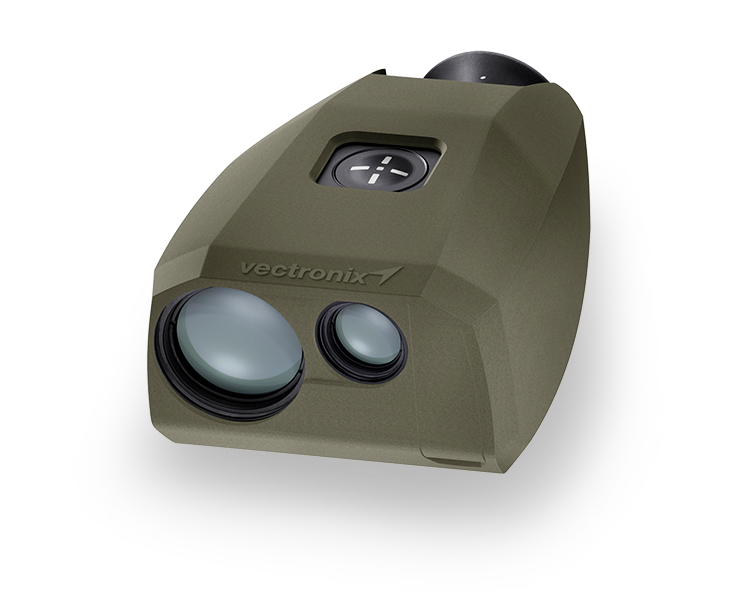 PLRF 25C
Pocket laser range finder
The ergonomic design of the PLRF25C allows one-handed use of the device. Little training is necessary and the one-button operation is intuitive to learn. Power is provided by one commercial CR123 battery with sufficient capacity for more than 5,000 measurements. The PLRF25C is designed to be maintenance-free in operation. Bluetooth communication is standard.
Magnification: 6x
Range capability: 5m to > 6,000m (3km on NATO target)
Accuracy: ±2m (50m to 1,500m)
Weight (incl. battery): 430g/0.95lbs