Observation systems
SAFRAN Vectronix AG
Tripod mounted military survey and observational systems. Solutions are chosen according to exact customer requirements regarding day and night vision, northfinding, angle and distance measurement, then matched and interfaced with their existing C4I infrastructure.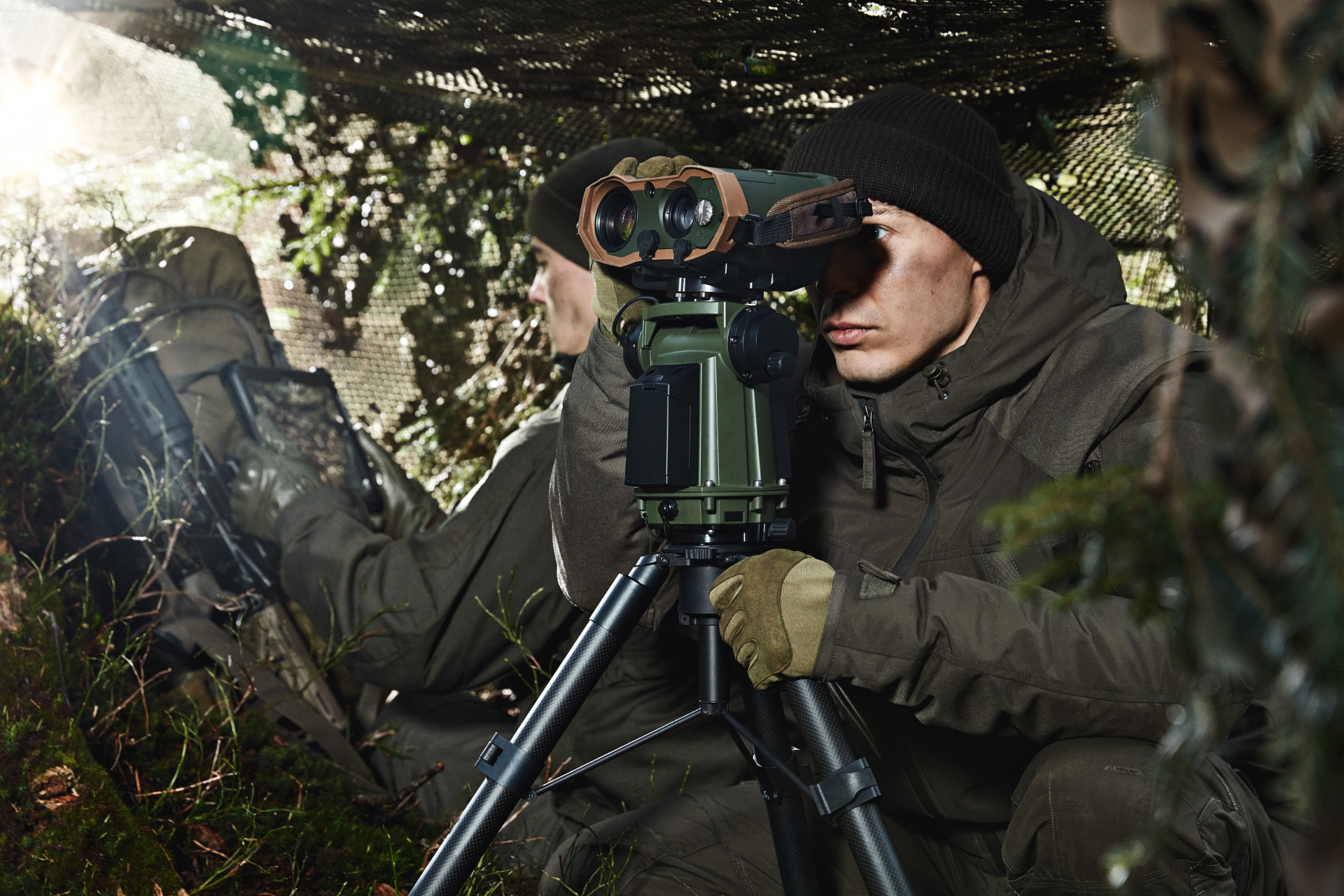 Vectronix STERNA provides True North capabilities, 24/7, in virtually all terrain and weather conditions. STERNA operates independently and does not require the operator to carry any support resources to directly determine True North. STERNA can operate in a GPS denied environment and will not be disturbed if used right by a heavy armoured vehicle. It will also operate in a hardened concrete environment, such as indoors in a heavy urban terrain.
The STERNA built-in capability will help the operator optimize the safety zone and decrease the risks of collateral damage. In addition, the high degree of precision of the STERNA will help the operator reach out for a higher accuracy when calling for fire, improving the probability of getting the first round on target.
The flexibility of STERNA allows for a perfect match with the requirements of today's Close Air Support, Forward Observer, Forward Air Controller or Joint Tactical Air Controller.